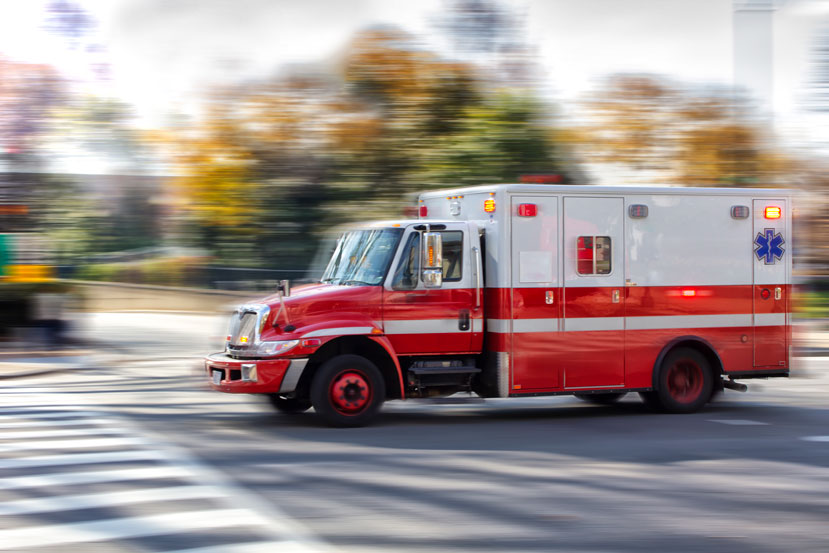 Many fleet operators are seeking to "green" their fleets to reduce their carbon footprint and to reduce their emissions of regulated pollutants, such as NOX and particulate matter. Operators of emergency vehicles, such as police, fire, ambulance, and certain public utility vehicles, are no different. Having connected with managers of numerous emergency fleets, we learned that these essential vehicles present special challenges for switching from traditional liquid fuels, such as gasoline or diesel to cleaner alternatives.
The fuel challenges of emergency vehicles
Unlike many fleet vehicles, emergency vehicles do not have predictable daily use patterns, especially in terms of miles driven. Some days might require few miles, while other days require many more miles… especially during a major emergency in which such vehicles are most needed. This puts a premium on being able to oversize the fuel tank (including batteries, if an electric vehicle) without significantly increasing cost or refueling time. Traditional liquid fuels score well in this respect, while electric vehicles are poor. Natural gas vehicles (NGV's) fall between these two extremes.
Another factor in determining the merit of a fuel for an emergency vehicle is ts refueling characteristics. It is hard to match the resilience and reliability afforded by traditional liquid fuels for use during major emergencies. It is not costly to store the required volume of liquid fuel in a simple tank. Furthermore, the energy and power required to transfer a liquid fuel from a storage tank to a vehicle is modest, so that it is reasonable to design a refueling system that does not require grid electrical power (that might not be available). This pumping power could be provided by a modest standby generator (operating on the stored fuel), batteries, or, even gravity. And such liquid refueling system would conveniently be fast.
Up until now it has been problematic to find an alternative fuel solution for emergency fleets that affords this same combination of qualities as liquid fuel: freedom from uncertain grid electricity and fast refueling with no compromise in vehicle range. The availability of the GoFlo natural gas compressor changes this calculation. It now becomes possible to refuel emergency vehicles quickly simply by connecting to the very reliable natural gas grid. GoFlo is powered by natural gas and, thus, has no need for an electrical power source.
Providing resilience to an emergency fleet means storing a certain amount of energy that can be transferred to the vehicles.
Let's assume that a fleet has determined that it needs an emergency supply of 1000 gallons of gasoline. If their vehicles average 10 mpg, this fleet has 10,000 miles of emergency fuel. If this fleet wanted to provide the same 10,000 miles of stored "fuel" for electric trucks via a central battery, it would require about 5,000 kwh of battery storage (based on trucks that require 0.45 kwh/mi). At current prices, a battery system of this capacity would cost between $2.5 and $5 million. A CNG refueling system, based on the electricity-free, GoFlo compressor would cost a fraction of this amount without having to depend on the electric grid for power.
One unique characteristic of many emergency vehicle fleets is that they might need to be redeployed to a location other than their home base in the event of an emergency. Examples of such emergencies might be flooding, large wild fires, hurricanes, earthquakes, etc. Such redeployments are commonly required as a provision of "mutual aid agreements". Redeployment of vehicles is not feasible if their fuel supply is not also re-deployable or otherwise locally available. The GoFlo compressor can uniquely facilitate such re-deployments, since the required natural gas supply is so widely and reliably available. The availability of the GoFlo compressor changes the calculus in being able to utilize CNG emergency vehicles in this way.
The GoFlo compressor is a game changer for managers of fleets that must be ready to serve the public, even in the event of emergencies and disasters. Clean and economical natural gas vehicles are now even more attractive for these operations.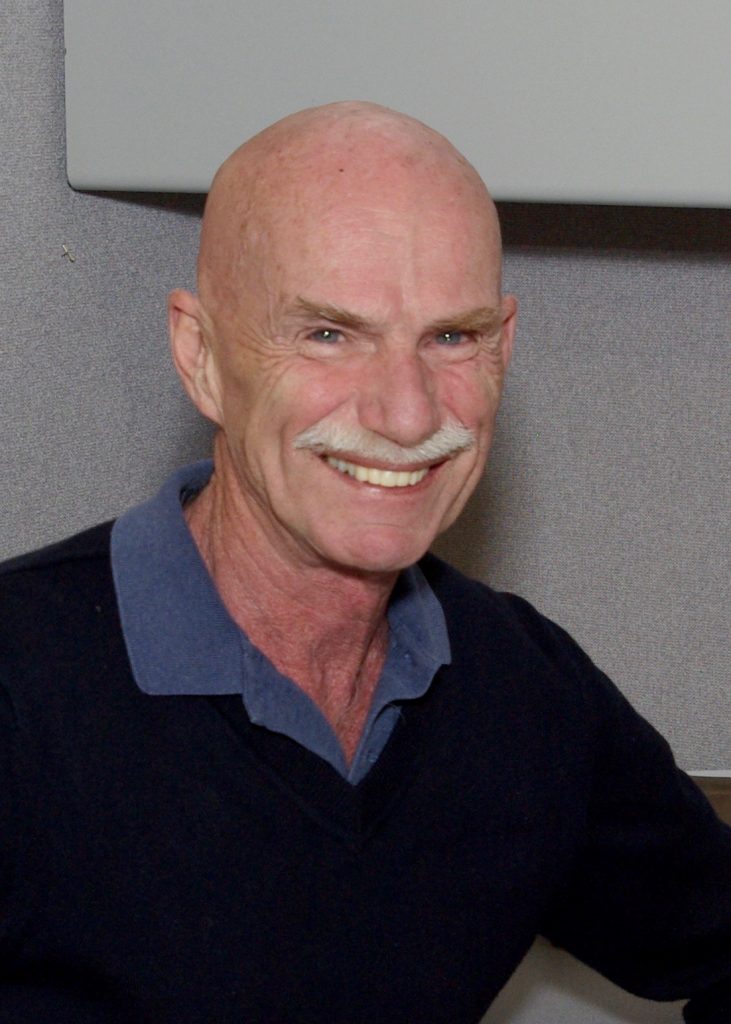 Jeff is the Technical Advisor/Co-founder of Onboard Dynamics. He is an experienced entrepreneur, having founded or co-founded two companies in the energy and software industries before co-founding Onboard Dynamics.