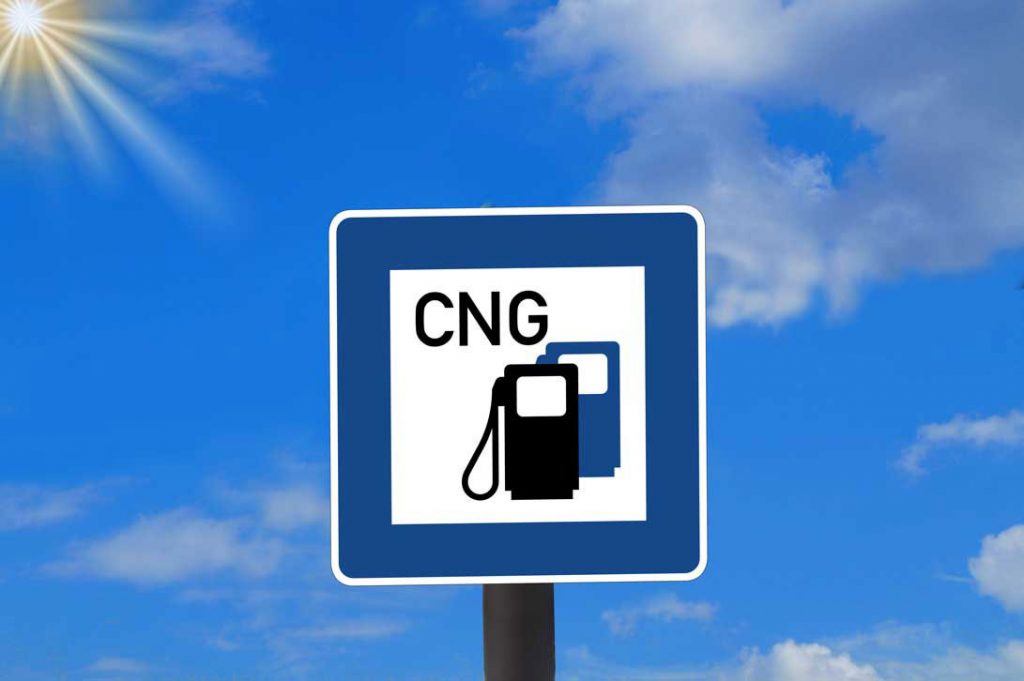 Many state, regional, and local agencies are offering particularly attractive CNG station grants to help overcome the higher initial cost of CNG vehicles, and associated refueling equipment, as compared to similar gasoline and diesel equipment.

Fleet operators are realizing that now is a great time to become a leader in the cleaner fuel movement and make the switch to using natural gas to fuel their vehicles and many factors are driving this movement:

Diesel and gasoline fuels appear to be entering another phase of increasing cost.
The environmental benefits of CNG as a fuel, in terms of both greenhouse gas and criteria emissions such as particulates and NOX, are more clear than ever.
Renewable natural gas is becoming increasingly available for those operators whose goals are carbon-negative fleets.
The performance, durability, safety, and resale value of CNG vehicles is no longer a concern, as documented by the experiences of thousands of fleet managers all over the US operating every sort of CNG vehicle.
With all these factors in favor of making the switch to CNG vehicles, what more does a fleet manager need to know before making the conversion decision?

When considering installing a refueling system for your CNG fleet, the initial cost, even if covered by a grant, is only a portion of the cost of your refueling system. Consider the cost for the energy to power the compressor. You will likely find that a compressor powered by natural gas, instead of electricity, will save you a lot of money not covered by any grant.

The GoFlo® natural gas powered compressor gives fleet managers who prefer to have their own "behind the fence" refueling system a new option to reduce operating costs even further.
How can the GoFlo® help reduce costs?
To be used as a vehicle fuel, natural gas must be compressed to 3600 psi (the US standard) for storage in the vehicle fuel tank. This compressed natural gas is referred to as CNG. Such high-pressure storage provides a good combination in tank size, weight, and cost providing utility comparable to liquid fueled vehicles. Traditionally compressors capable of providing such high-pressure fuel have used an electric motor to drive a multi-stage compressor.

Electrically driven compressors come with a number of inherent disadvantages:
Installation cost can be high since the electrical utility service must frequently be upgraded to provide the required 3 phase, 430/480 volt power (sometimes greater than 100 amps).
Operation during electrical power outages (critical for fleets such as utility, trash haulers, transit and school buses, first-responders, highway maintenance, ports, etc.) requires costly standby electrical generators.
Operating cost for the required electrical power is surprisingly high, and ever increasing.
Usually, these disadvantages are not considered in the selection of a CNG compressor, since virtually all commercially available CNG compressors are comparable in these metrics because they are all powered by electricity and are all similar in their efficiency of converting electricity to mechanical power to drive the compressor.

But, in the case of a CNG refueling system that is funded in whole or part by a grant, one of these disadvantages becomes especially significant: the operating cost for the electrical power. While a grant might partially or fully cover the higher installation costs and backup generator associated with an electrically driven CNG system, virtually no grant will cover the higher operating cost of such electrically driven systems.

How important might this be? The cost of this electricity must be compared to the corresponding cost of natural gas consumed by the GoFlo compressor in producing the same volume of CNG. We will use costs corresponding to a typical site in Southern California to illustrate this cost tradeoff. (If you contact Onboard Dynamics, one of our staff members can walk you through a sample comparison for your own fleet yard.)

In conclusion, remember to consider the cost of energy consumption to power a station CNG compressor. You will likely find that a compressor powered by natural gas, such as the GoFlo, will provide you cost savings not covered by a grant.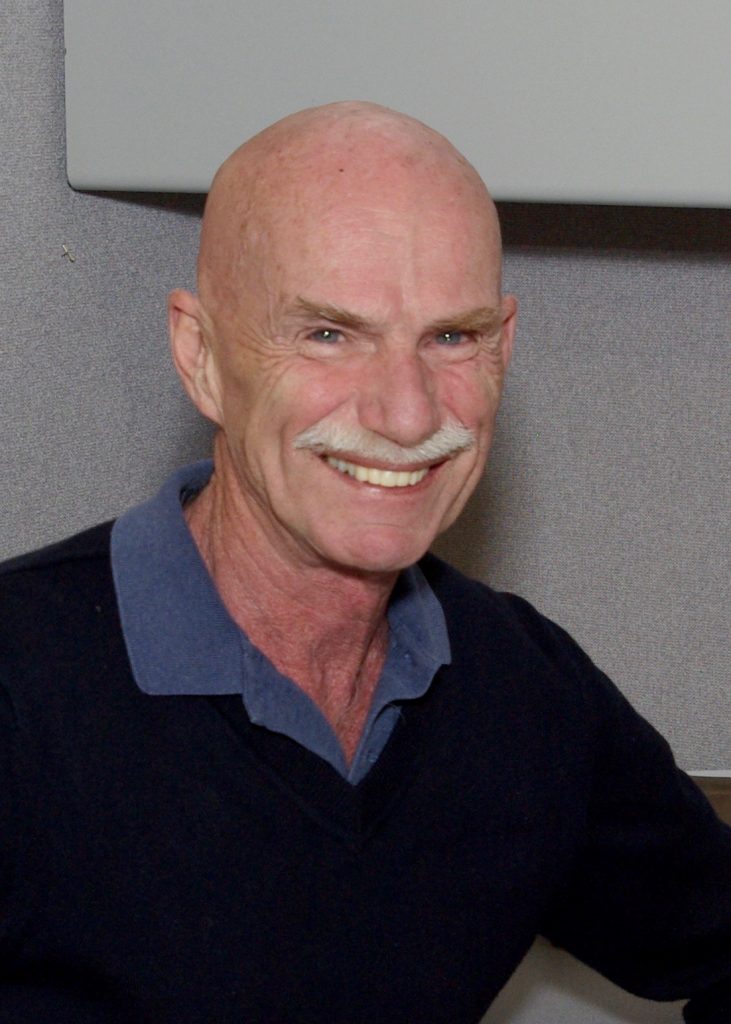 Jeff is the Technical Advisor/Co-founder of Onboard Dynamics. He is an experienced entrepreneur, having founded or co-founded two companies in the energy and software industries before co-founding Onboard Dynamics.