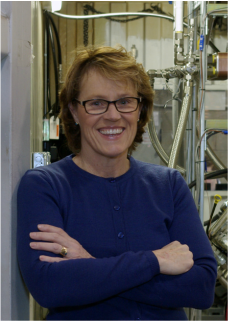 RITA HANSEN
Chief Executive Officer/Co-founder
Rita specializes in startup and early phase environments with an emphasis on domestic and international opportunities in the clean tech, alternative energy and renewables, and sustainability arenas. With more than 30 years of engineering, operations and project management experience, Rita has led major projects in a diverse set of industries, including steel manufacturing, building products and electronic components manufacturing, distribution and warehousing, telecommunications, and software development. Rita holds a Bachelor of Industrial Engineering degree from the University of Washington.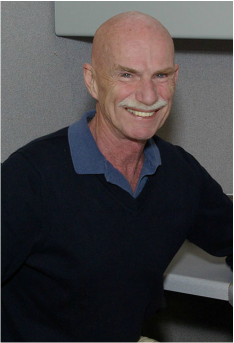 Jeff Witwer, PhD, PE
Chief Product Strategist/Co-founder
Jeff is an experienced entrepreneur, having founded or co-founded two companies in the energy and software industries before co-founding Onboard Dynamics. His experience also includes stints leading international business activities for established software companies, in addition to serving on the board of a major software company for 13 years. Jeff's education includes a BS in Mechanical Engineering from Northwestern and an MS and PhD in Mechanical Engineering from the University of California-Berkeley.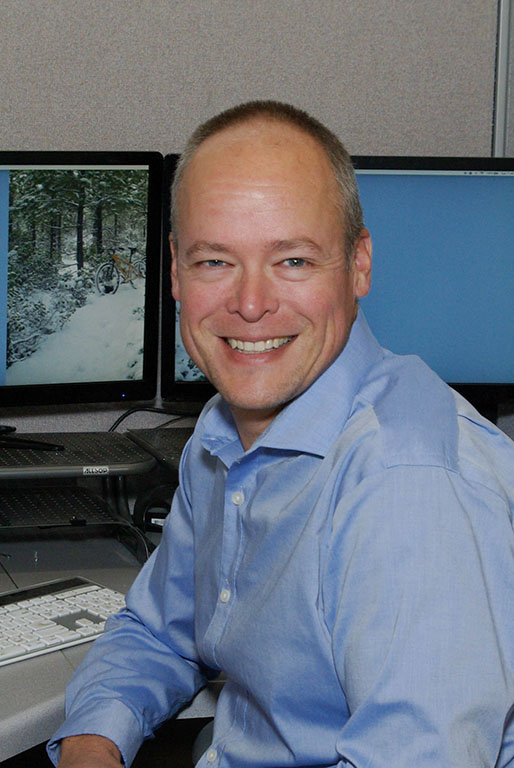 Steve Westberg, MBA, CPA
As a CPA and CFO, Steve has served in a wide variety of financial, strategic, and operational roles with a focus on early-stage companies in the Pacific Northwest. He holds a BA in Business and Economics from Seattle Pacific University and an MBA from the University of Phoenix.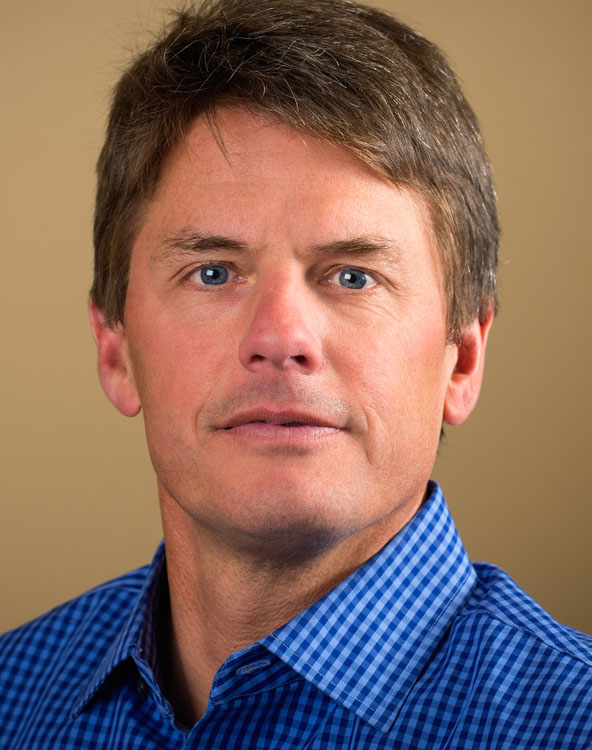 Peter Hall
​Peter has extensive experience in developing and executing sales & marketing programs in a variety of industries, including clean energy, real estate, electronics and telecommunications. These include both early stage and Fortune 10 companies. Peter can help drive solutions that increase revenue, leverage productivity, reduce cost, or a combination of the three.Peter's education includes a BS in Finance from the University of Colorado, Boulder and Seattle University's MBA program.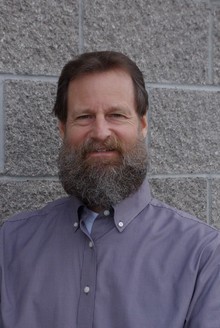 David Berokoff, PE
Director of Business Development
David has nearly 40 years of experience in the energy industry developing products and technologies in the transportation, distributed energy, renewable fuels and energy-efficiency sectors. In addition, he has provided leadership in a variety of energy industry consortia including the Gas Technology Institute (GTI), American Gas Association (AGA), Electric Power Research Institute (EPRI), Energy Solutions Center (ESC) and the Emerging Technologies Coordinating Council (ETCC). He is currently serving as a Board member of CADER (Communities for Advanced Distributed Energy Resources). He holds a BS in Mechanical Engineering from California State University-Los Angeles.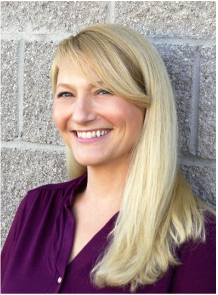 Abby Meyer
Abby has more than 20 years of communications and office management experience working in the newspaper industry, including 11 years at the Register Guard Publishing in Eugene.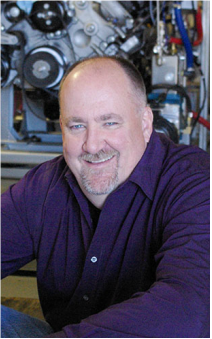 Rick Kay
Vice President of Engineering
As a product engineer and entrepreneur with nearly 30 years of experience, Rick's experience includes managing full-scale projects of all types in a diverse range of industries and work environments. He holds a BS in Computer Science from Western Oregon State College.
Shaun Mayea
Shaun is an experienced automotive mechanic with nearly 10 years of experience working on a wide variety of different vehicle manufacturers and projects. He holds a BS in Energy Systems Engineering from Oregon State University.
Raymond Kuhn
Ray has 10 years of electrical systems experience, including work as a nuclear qualified electricians mate in the US Navy. He holds a BS in Energy Systems Engineering from Oregon State University.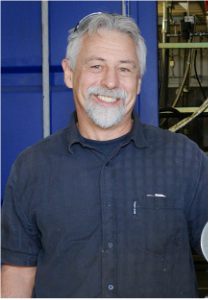 Chris Bogue
Master Mechanic/Test Technician
Chris has worked as a master mechanic for over 25 years, including owning his own shop. He holds certification as a ASE Master Technician, Alternative Fuels Technician and Advanced Level Specialist-L1 Advanced Engine Performance.
Rod Ray, PhD, PE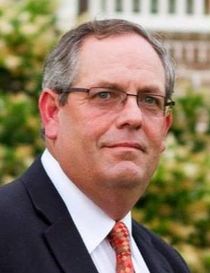 W. Jeff English
CEO-Grey Forest Utilities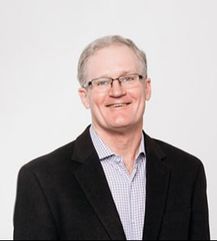 Jim Huston
Co-Managing Director, Portland Seed Fund
LEARN MORE ABOUT THE GOFLO UNIT