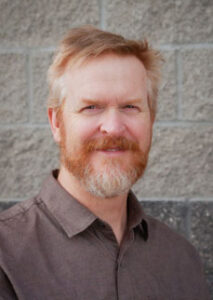 JASON VOSBURGH


Director of Marketing

Jason brings over 18 years of experience helping develop market messaging, technology, and strategy for startups and companies of all sizes. He has strong technical and product expertise in web analytics, SaaS, renewable energy, healthcare, and application development. 

Jason holds a Bachelor of Science in multimedia communications from the Art Institute International, Portland, OR, and an Advanced Digital Marketing and Brand Strategy Certification from Oregon State University. He also holds certifications in Google AdWords and Google Analytics.