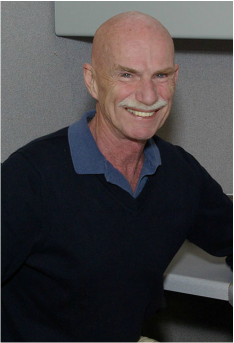 JEFF WITWER, PhD, PE


Chief Product Strategist
Co-founder
Jeff is an experienced entrepreneur, having founded or co-founded two companies in the energy and software industries before co-founding Onboard Dynamics. His experience also includes stints leading international business activities for established software companies, in addition to serving on the board of a major software company for 13 years. Jeff's education includes a BS in Mechanical Engineering from Northwestern and an MS and PhD in Mechanical Engineering from the University of California-Berkeley.