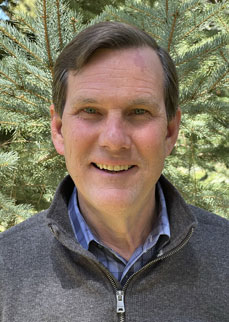 MATT SIEVERT
DIRECTOR OF BUSINESS DEVELOPMENT
Matthew Sievert is the Director of Business Development at Onboard Dynamics, with responsibility for growing domestic sales and services to utilities, pipeline operators, and service companies of the GoVAC and GoFLO product lines.
Matt has over 30 years of management, business development, and sales experience in the oil & gas and transportation industries. He has an extensive track record in working with commercial and industrial businesses concerning practical energy and supply chain solutions. He has held National Account Executive and Director of Business Development positions at his previous employers Carlile Transportation (Saltchuk) and Crowley LNG Solutions.
He has served on the board of the Western States Petroleum Association, and Association of Washington Business in supporting industry business initiatives and has been an active participant with the Port of Tacoma, World Trade Organization, and Transportation Club of Tacoma. Today he is active in supporting the natural gas industry and participates with industry organizations such as NGVAmerica.
Sievert is a graduate of the University of Alaska – Anchorage (BA Finance) and Alaska Pacific University (MBA). He lives and works in Bend, OR.