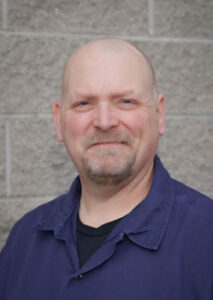 MICHAEL A COLLIANDER


Field Service Technician

Mike has been working in Aviation as an Avionics Technician for 14 years. After serving in the US. Army for five years, Mike came back to his home here in the Pacific Northwest. Mike has worked for Erickson Air-Crane in Medford, as well as Aviation Technical Services in Everett Washington. Mike brings his electrical experience and avionics instrumentation skills.