Come learn about the GoFlo
®
mobile compressor at booth #815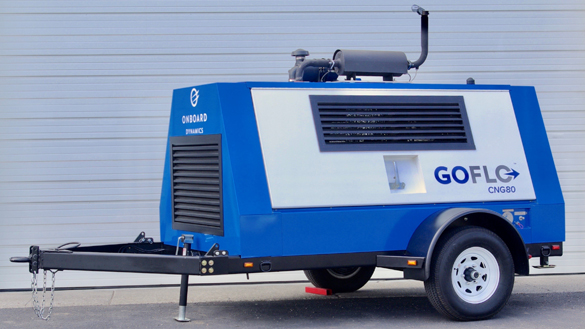 This will be a great time for us to answer any questions about how the GoFlo® mobile compressor can help you with your CNG fleet refueling needs. Our solution lowers fuel costs and carbon emissions and is cost-effective. 
If you'd like to book an appointment with us, simply provide your details and available times and we'll schedule a time to speak with you.
The 2019 Advanced Clean Transportation Expo held in Long Beach , CA from April 23-26 is where hundreds of leading public and private fleet operators will be in attendance. Focused on new technologies, alternative fuels and sustainability, it's the place to be to understand the trends that are driving the future of clean energy.