Those of us working in the natural gas ecosystem have recently seen numerous articles calling for the elimination of natural gas production, transport, and use in our country because it is not "clean enough". This is partly due to methane releases from leaks and the maintenance projects that repair such leaks. At the same time, there is a growing awareness by many others that to achieve our national goal of being "carbon neutral" by 2050, we must have a robust, leak-free gas distribution system to:
Compliment and supplement renewable energy sources
Eliminate coal use
Exploit new forms of zero-carbon and carbon-negative gases, such as hydrogen and renewable natural gas
An excellent report documenting this essential role of our gas distribution system was published in late April, 2021 by the Center for Global Energy Policy at Columbia University, entitled Investing in the US Natural Gas Pipeline System to Support Net-Zero Targets. The essential role of our natural gas distribution system is summarized by a brief statement from its executive summary: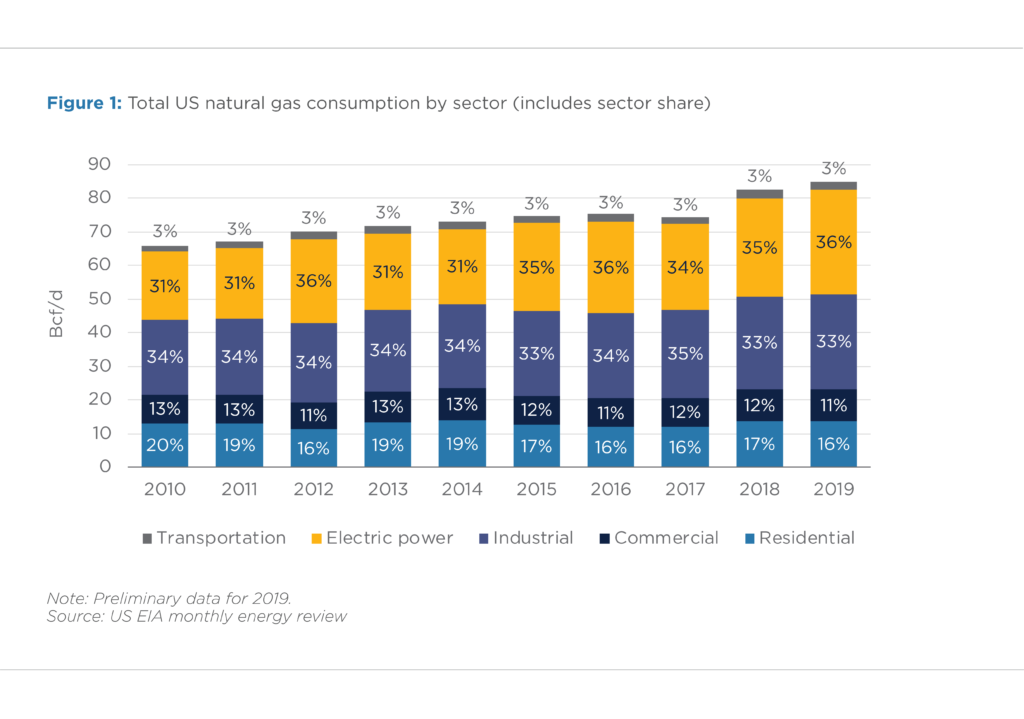 Studies by energy agencies, universities, and the industry that model future US natural gas consumption consistently show continued use of natural gas for at least the next 30 years, even in scenarios where the country achieves net-zero targets by midcentury. There is no quick replacement for gas in the US energy mix. And for many of the needs natural gas currently meets, the eventual replacement may be zero-carbon gaseous fuels (e.g., hydrogen, biogas). These fuels may play a significant role in supporting reliability and making the energy transition more affordable—but they, too, will require a pipeline network for efficient delivery to markets and end-users.
As we say in our internal discussions, if the plumbing in your house has leaks, you do not stop using water. You fix the leaks. Onboard Dynamics has introduced the GoVAC™ Flex pipeline evacuation system as a novel tool to aid in fixing such natural gas pipeline leaks. New technologies such as ours, combined with improved remote sensing tools, will ensure that natural gas, and the pipelines that deliver it, will be available to help meet our challenging national climate goals.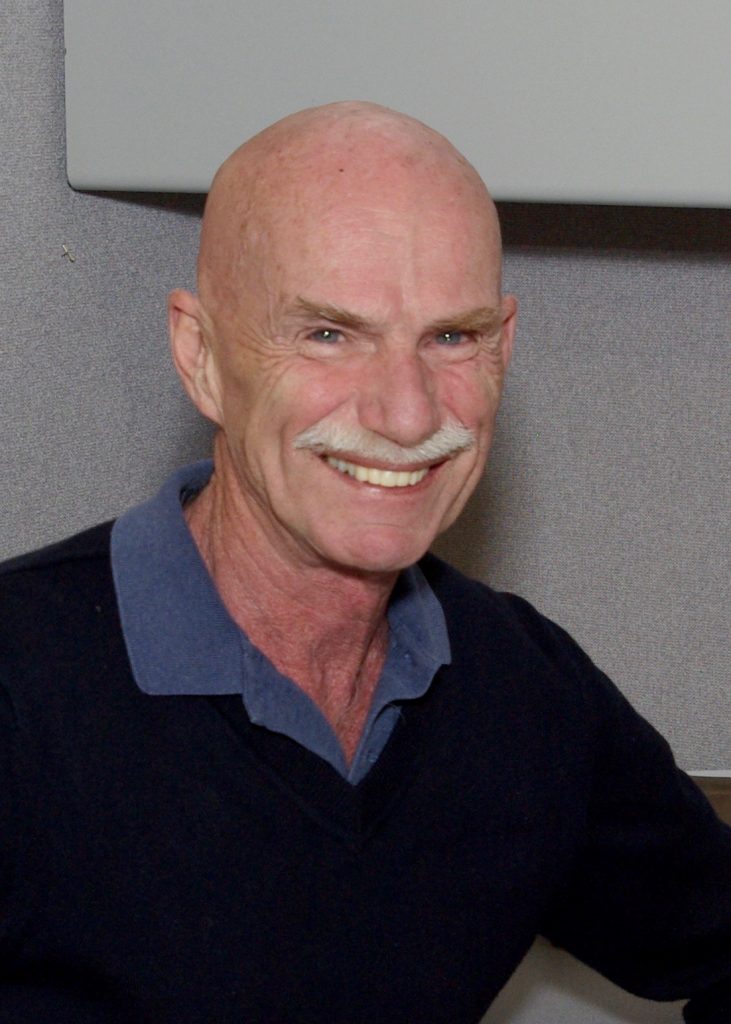 Jeff is the Technical Advisor/Co-founder of Onboard Dynamics. He is an experienced entrepreneur, having founded or co-founded two companies in the energy and software industries before co-founding Onboard Dynamics.