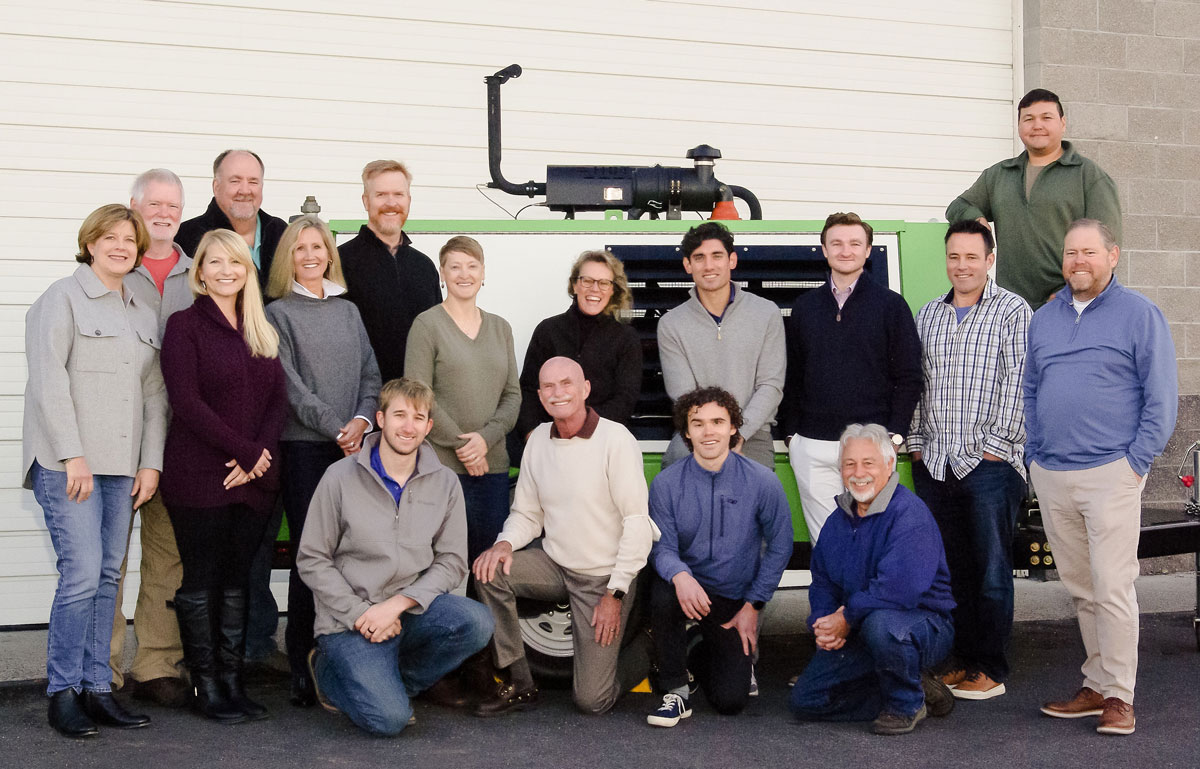 We are expanding our team in the exciting climate technology industry.
Onboard Dynamics is a leading climate-tech provider of unique, patented, mobile natural gas pipeline evacuation and vehicle refueling compression technology and equipment. Onboard Dynamics manufactures patented products and services that allow their customers to adopt best practices for performing natural gas pipeline operations, recovering methane from a variety of sources, and transportation refueling of natural gas fleet vehicles. We sell, lease, and provide turnkey services to utilities, local distribution companies (LDCs) and natural gas pipeline operators for blowdown, evacuation, and routine maintenance.
We work to create the best possible environment where all employees feel they are safe, respected, that their contributions are valued, and have equal access to growth and development opportunities. This collaborative, creative environment enables all employees to contribute to our processes, decisions, planning, and culture.
We offer our employees competitive base pay and a 401K plan and paid time off for vacation and holidays, and Health and Vision insurance.
If you want to work with an innovative, growth-oriented, and forward-looking clean-technology company, Onboard Dynamics is for you.
See our available career openings below:
If interested, please send your resume and cover letter to info@onboarddynamics.com
Field Service/Product Development Technician