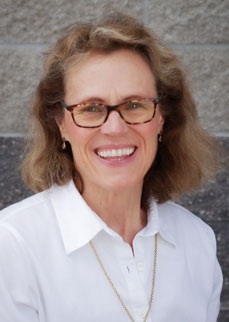 Rita Hansen
Chief Executive Officer/Co-Founder
Rita Hansen is the CEO and co-founder of Onboard Dynamics, a company whose goal is to support the natural gas ecosystem in reducing global greenhouse gas (GHG) emissions safely and reliably through our innovative and practical commercial solutions. Rita has over 30 years of executive management, engineering and operations management, and project management experience in a diverse range of industries. Since 2006, she has specialized in early phase and high growth environments which focus on global opportunities in the energy and environmental sectors.
Rita holds a BS of Industrial Engineering degree from the University of Washington and over the years has continued her education in the fields of management, mathematics, and education. In 2017 and 2019, Rita was selected by the US State Department to represent the United States at the Global Entrepreneurship Summit (India and The Netherlands). Rita is a member of the STEM Investment Council for the State of Oregon Chief Education office and is an Advisory Board member for the OSU Advantage Accelerator and for the National Forest Foundation. Rita is also a mentor and advisor to local high schools, and a volunteer for regional economic development activities in Central Oregon. Before re-settling in Central Oregon in 2011, Rita and her husband traveled for 8+ years through 26 countries focusing on exploration, mountaineering, sailing and diving.