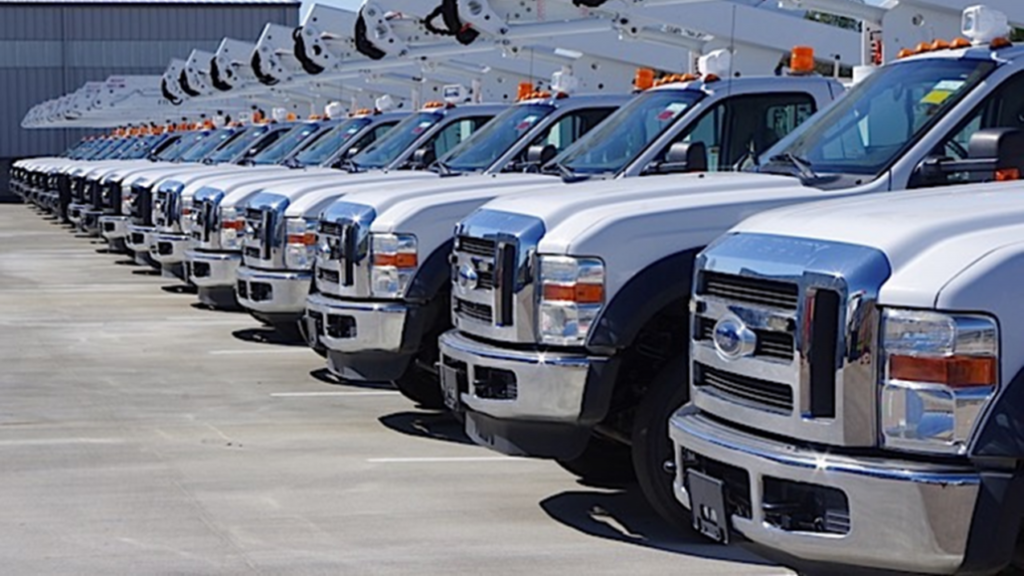 If you operate CNG vehicles from your own fleet yard and refuel at a public refueling station, perhaps you should investigate the savings you could realize with your own refueling station. The new and innovative GoFlo® compressor makes private refueling even more practical and thus lets you save even more from your investment in CNG vehicles.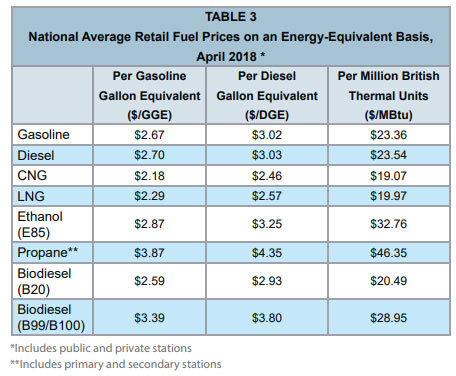 The cost savings will vary based on characteristics of individual sites, but using some national averages will help size the potential savings. The national average price for CNG at publicly accessible stations was $2.21 per GGE (gasoline gallons equivalent) on July 17, 2018. The national average price for natural gas delivered to commercial customers was $4.36 per 1000 cu ft in June 2018. This converts to $0.545 per GGE. This difference between CNG price and delivered natural gas price is $1.66 per GGE and, less the cost of owning and operating a CNG refueling system, represents the potential cost savings from a private refueling system.¹
Drive down the cost of compression
Our company, Onboard Dynamics, refers to this cost of owning and operating a private CNG refueling station as the "cost of compression" and it has been our mission to drive this cost as low as possible for the greatest number of fleet operators. This cost of compression is like the cost of refining crude oil into gasoline: it is the cost of a process to convert a raw fuel (crude oil or natural gas) into something that can be used in vehicles (gasoline or CNG).
As we use the term, the cost of compression represents the direct costs of owning and operating a private refueling system. A more accurate and complete cost assessment would include the indirect labor and vehicle operating cost associated with the trip to the public refueling station. In our discussions with a variety of fleet operators (including waste haulers and bus operators) we have seen that this indirect cost can easily amount to $3.00/GGE or more.
System size and initial cost
When we speak of our mission as being to lower cost of compressing natural gas, we must stress the importance of system size and initial cost. Historically, private CNG refueling systems have only been cost effective for fleets requiring over 1000 GGE/day of CNG. But what about smaller fleets? Or the first few natural gas vehicles purchased by a large fleet operator? How do you get to 1000 GGE/day if there is not an economical solution for 200 GGE/day? Our belief has always been that a viable solution to CNG refueling must be cost effective at as small of demand as possible and that greater demand can be met, with even greater resiliency, by multiple modular units.
Based on the average costs used here, these two cost elements… the spread between the cost of natural gas itself and the typical public CNG price and the indirect cost of travel to a public refueling station … represent the opportunity to save several dollars per GGE.
Give us a call and we'd be glad to look at your particular site characteristics to assess how our GoFlo® compressor can help you realize these savings.
---
¹Taxes and tax credits can eat into or increase these potential savings. But, again, these are highly variable and site specific. We will ignore these factors here.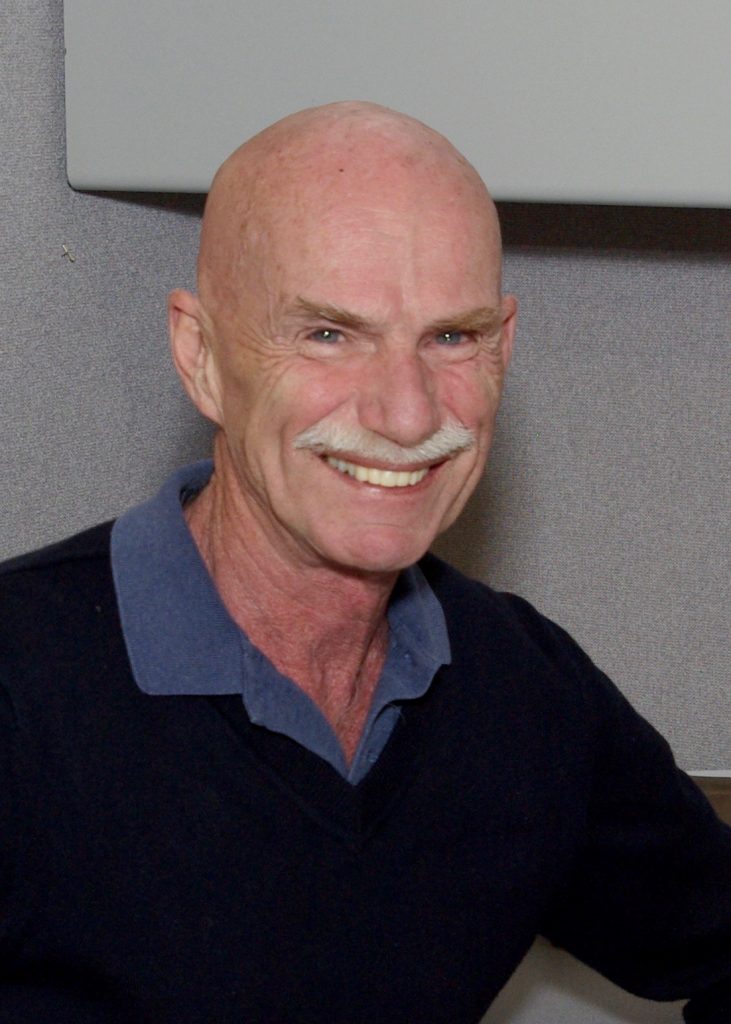 Jeff is the Technical Advisor/Co-founder of Onboard Dynamics. He is an experienced entrepreneur, having founded or co-founded two companies in the energy and software industries before co-founding Onboard Dynamics.