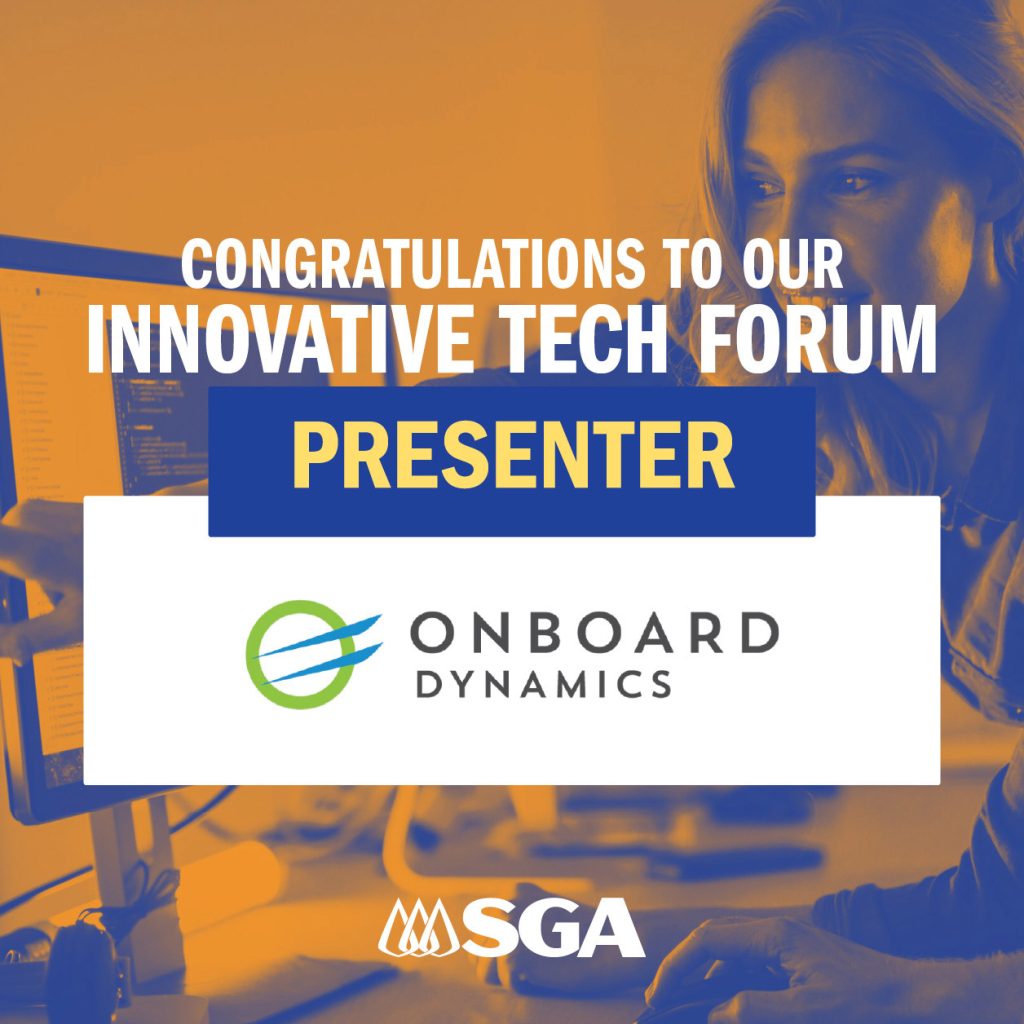 The Southern Gas Association announced the winning presentations for the 2022 Innovative Tech forum. Onboard Dynamics was chosen for their patented, innovative GoVACTM FLEX system which helps pipeline operators safely, and cleanly evacuate natural gas pipelines.
The GoVACTM FLEX is a portable, self-contained natural gas pipeline evacuation system. The patented integrated combustion engine runs on a small portion of the natural gas that is being compressed. Without the need for external power sources, such as diesel-powered air compressors. This design results in a low-carbon and emissions footprint during pipeline evacuations. The system can transfer recovered natural gas to either an adjacent pipeline or a tube trailer and/or a CNG storage pod. This system is small enough to be towed by standard pickup, making it easy to maneuver around job sites and be quickly deployed to field operations.
About the Tech Forum
Southern Gas Association's Innovative Tech Forum celebrates natural gas innovation. The forum is a dynamic tech fest dedicated to product and service discovery and highlights all the ways innovative thinking and innovative technology can build a better and cleaner energy future for all of us. Focusing on innovation, SGA Associate Members who submitted proposals will have an opportunity to showcase their cutting-edge solutions with the SGA Operating Member community in a 15-minute live technology presentation with live Q&A during the 2022 Management Conference in Louisville, Kentucky.
The panel of Industry Judges included SGA's Board Executive Committee and our 32 Board Directors.
The winning presentations at the Innovative Tech Forum equip the industry with the equipment and practices necessary to allow the world to meet rising energy demand achieving climate aspirations.