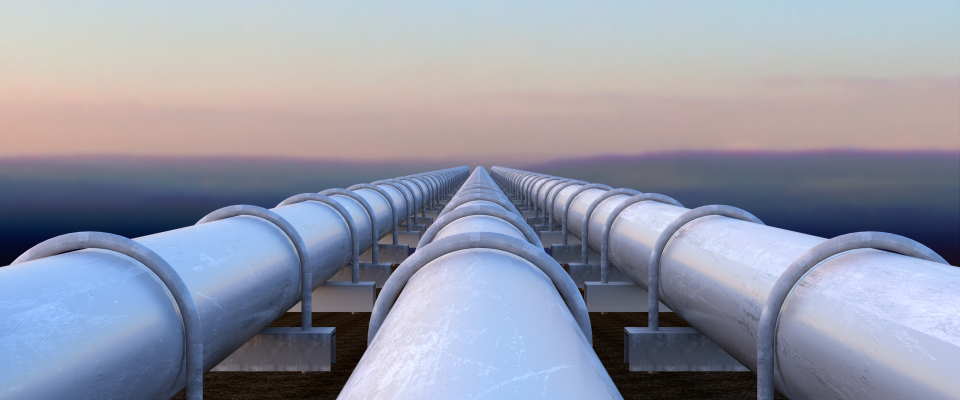 In our last blog posting, we discussed the important role of natural gas in achieving national de-carbonization goals in the US. A few days ago, EU authorities issued a statement making this same point for European countries. Part of its statement is "there is a role for natural gas and nuclear as a means to facilitate the transition towards a predominantly renewable-based future." This position sets the stage to allow investments in natural gas development and infrastructure to be classified as "sustainable investments" under policies that will guide future energy investments within the EU.
Part of the back story on this new EU position is the fact that Europe is facing a winter of energy insecurity: much higher energy prices and, at the same time, potential energy shortages. A January 4, 2022, article in Bloomberg Businessweek, "Europe Sleepwalked into an Energy Crisis That Could Last Years", describes the complex of forces that has contributed to this tense situation. In recent years, developers underinvested in new natural gas projects out of concern that these investments would become "stranded" by evolving EU investment criteria and environmental regulations. Imports of LNG (primarily from the US) were tight because other countries, especially those in Asia, were also competing for these supplies to meet growing demand as economies emerged from pandemic shutdowns. Russian gas supplier Gazprom started to limit supplies to Europe, some would say to force agreement (over resistance from the US) to complete the new $11 billion Nord Stream 2 pipeline from Russia to Germany.
These supply constraints have had two damaging results: gas prices are up 400% from the previous year and gas in storage for winter use is down to 56% of capacity (down 15% from normal). These forces are in play at the same time that Germany has shut down three of its remaining six nuclear powerplants (the three remaining plants will be shut by the end of 2022), thereby increasing the need for natural gas (or dirty lignite coal) right in time for the coldest months of the year.
Preventing similar shortfalls in the US will be a challenge for us also unless we fully understand and capitalize on the economic and environmental benefits of having a robust, reliable gas pipeline infrastructure. We'll be exploring the issues and opportunities of this challenge in the months ahead so that we do not find ourselves facing the same challenges as Europe does today.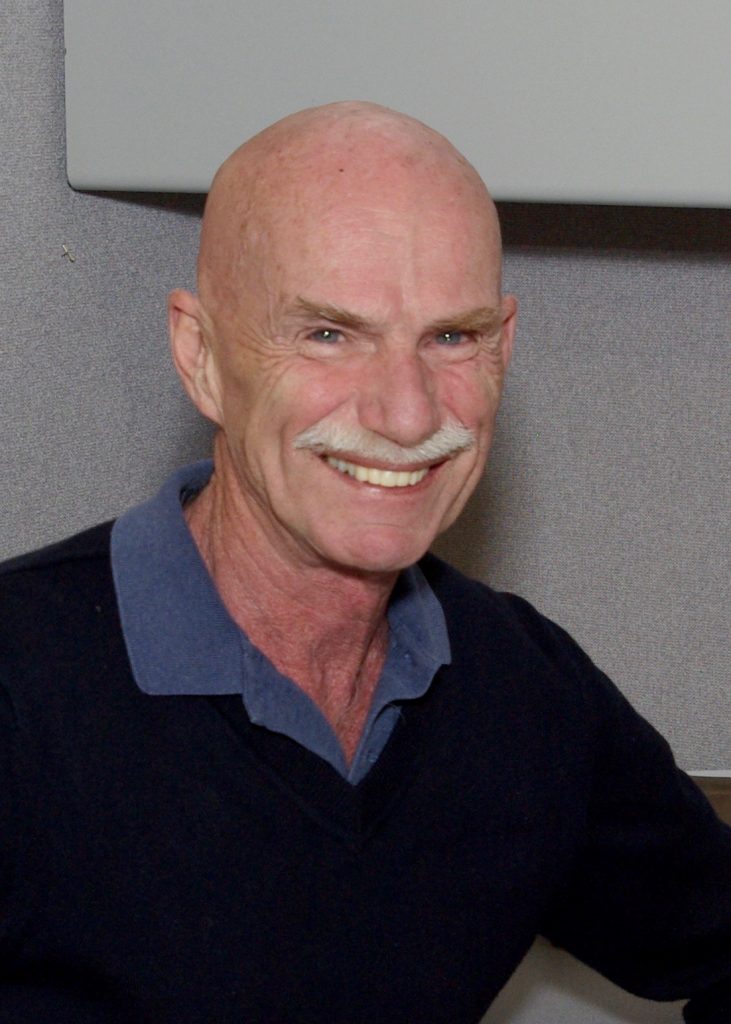 Jeff is the Technical Advisor/Co-founder of Onboard Dynamics. He is an experienced entrepreneur, having founded or co-founded two companies in the energy and software industries before co-founding Onboard Dynamics.