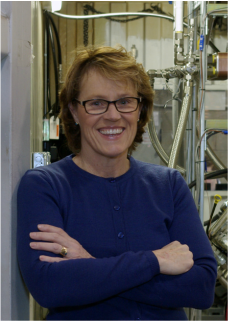 RITA HANSEN
Chief Executive Officer/Co-founder
Rita specializes in startup and early phase environments with an emphasis on domestic and international opportunities in the clean tech, alternative energy and renewables, and sustainability arenas. With more than 30 years of engineering, operations and project management experience, Rita has led major projects in a diverse set of industries, including steel manufacturing, building products and electronic components manufacturing, distribution and warehousing, telecommunications, and software development. Rita holds a Bachelor of Industrial Engineering degree from the University of Washington.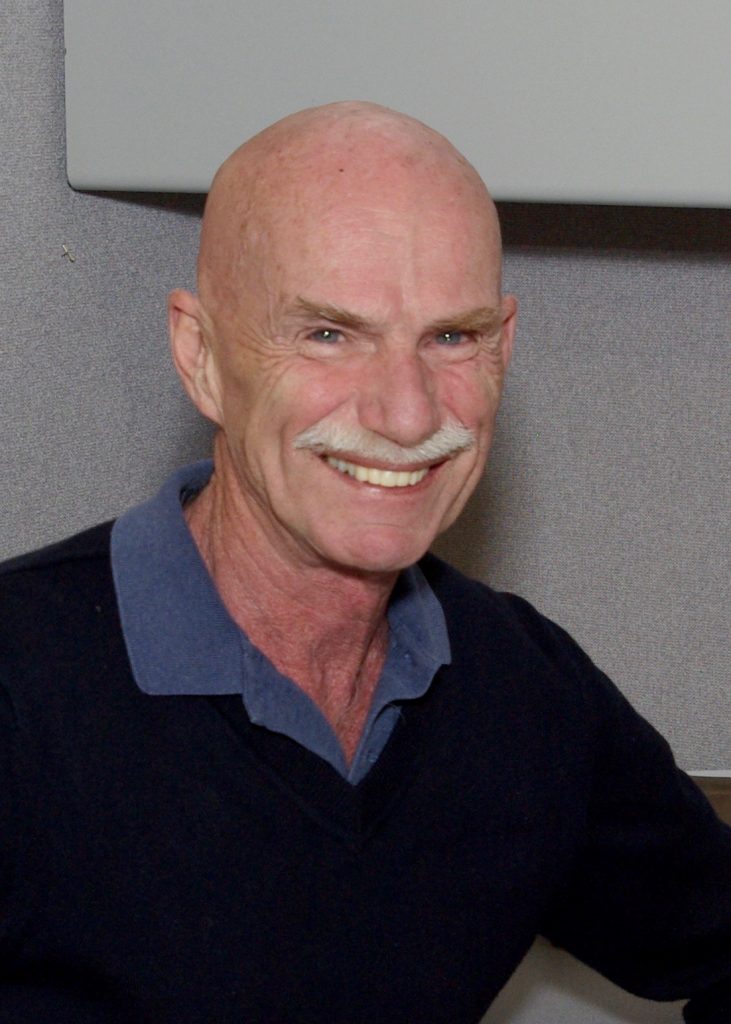 JEFF WITWER, PhD, PE
Chief Product Strategist/Co-founder
Jeff is an experienced entrepreneur, having founded or co-founded two companies in the energy and software industries before co-founding Onboard Dynamics. His experience also includes stints leading international business activities for established software companies, in addition to serving on the board of a major software company for 13 years. Jeff's education includes a BS in Mechanical Engineering from Northwestern and an MS and PhD in Mechanical Engineering from the University of California-Berkeley.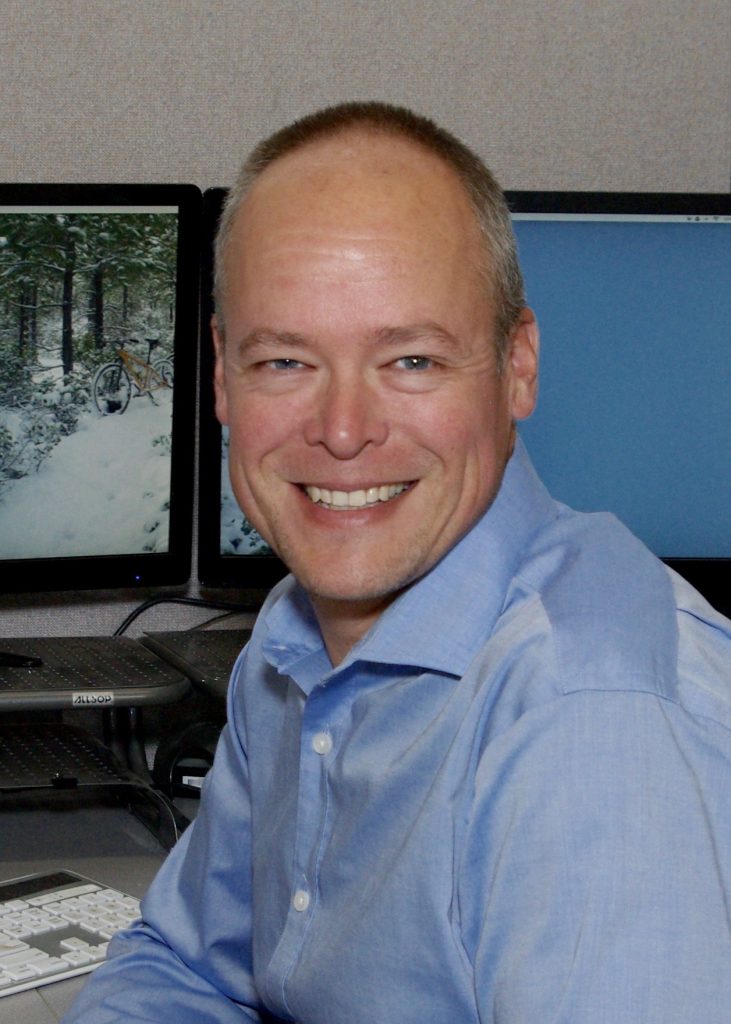 STEVE WESTBERG, MBA, CPA
Chief Financial Officer
As a CPA and CFO, Steve has served in a wide variety of financial, strategic, and operational roles with a focus on early-stage companies in the Pacific Northwest. He holds a BA in Business and Economics from Seattle Pacific University and an MBA from the University of Phoenix.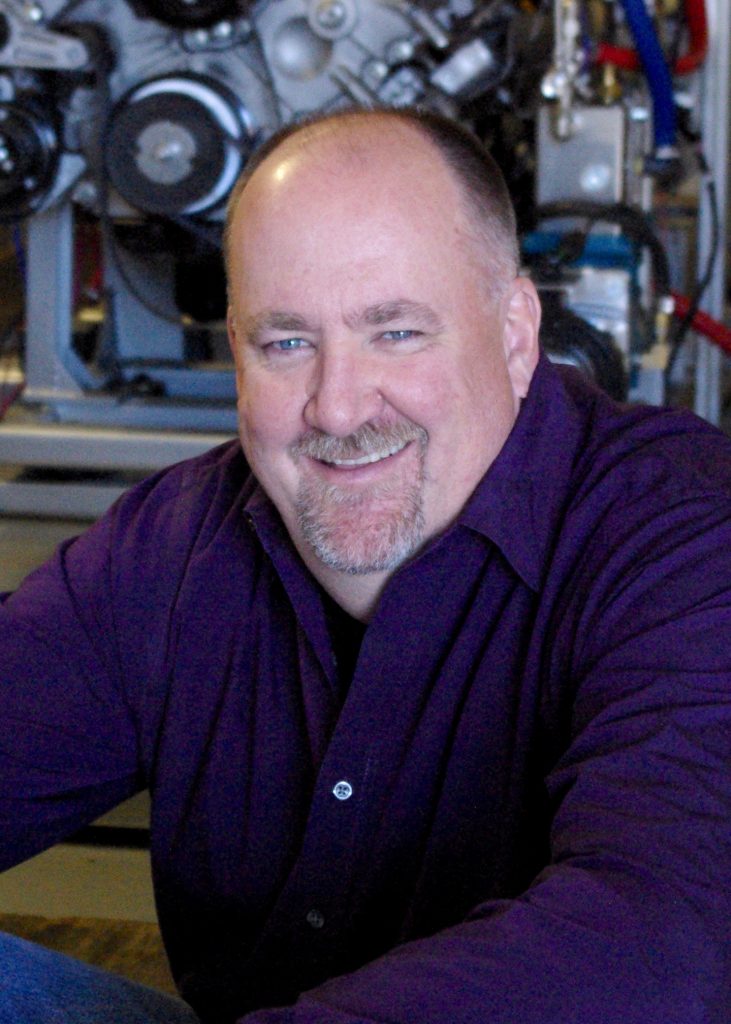 RICK KAY
Vice President of Engineering
As a product engineer and entrepreneur with nearly 30 years of experience, Rick's experience includes managing full-scale projects of all types in a diverse range of industries and work environments. He holds a BS in Computer Science from Western Oregon State College.
Abby has more than 20 year of communications and office management experience working in the newspaper industry, including 11 years at the Register Guard Publishing in Eugene.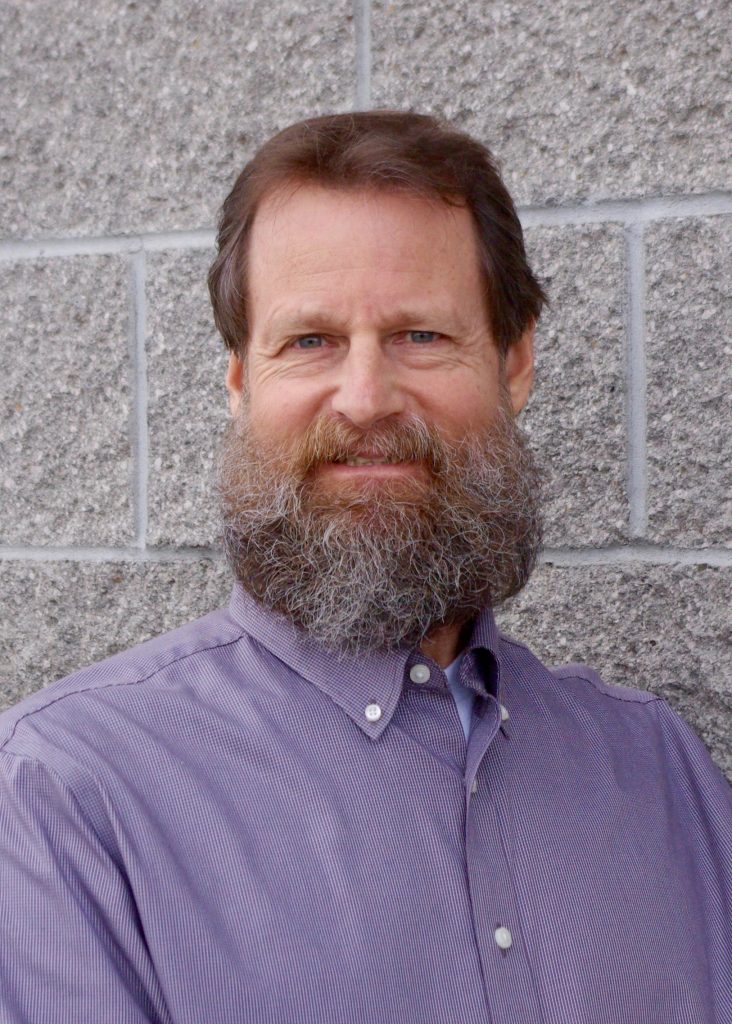 DAVID BEROKOFF, PE
Director of Business Development
David has nearly 40 years of experience in the energy industry developing products and technologies in the transportation, distributed energy, renewable fuels and energy-efficiency sectors. In addition, he has provided leadership in a variety of energy industry consortia including the Gas Technology Institute (GTI), American Gas Association (AGA), Electric Power Research Institute (EPRI), Energy Solutions Center (ESC) and the Emerging Technologies Coordinating Council (ETCC). He is currently serving as a Board member of CADER (Communities for Advanced Distributed Energy Resources). He holds a BS in Mechanical Engineering from California State University-Los Angeles.
TODD PENDEXTER
Director of Sales
Todd has spent the last 9 years leading business development activities for technology companies in the alternative energy and waste prevention industries. He is passionate about sustainability and promoting the adoption of clean technology. Todd holds a BS in Political Science from the University of Oregon. 
J. NED DEMPSEY
RNG Accounts
Ned was the founder and CEO of Century West Engineering for 32 years. Century West is a highly successful NW regional engineering company, which specializes in infrastructure, planning, design and construction management. Ned has successfully spun off five companies from Century West including one of the 12 national environmental testing laboratories contracting to the USEPA.
As a successful engineer, Ned is a recognized leader in the State of Oregon regarding sustainability, and he is the founder of the Center of Sustainability in Oregon, the current Co-Chair of Oregon's Climate Change Integration Group, and the inspiration behind the esteemed APWA Julian Prize - awarded for Sustainability in Public Works. Ned holds a bachelor degree of Science in Civil Engineering,  a Master of Science in Environmental/Sanitary engineering and is licensed as a professional Engineer in Oregon, Washington, Idaho, Nevada and California.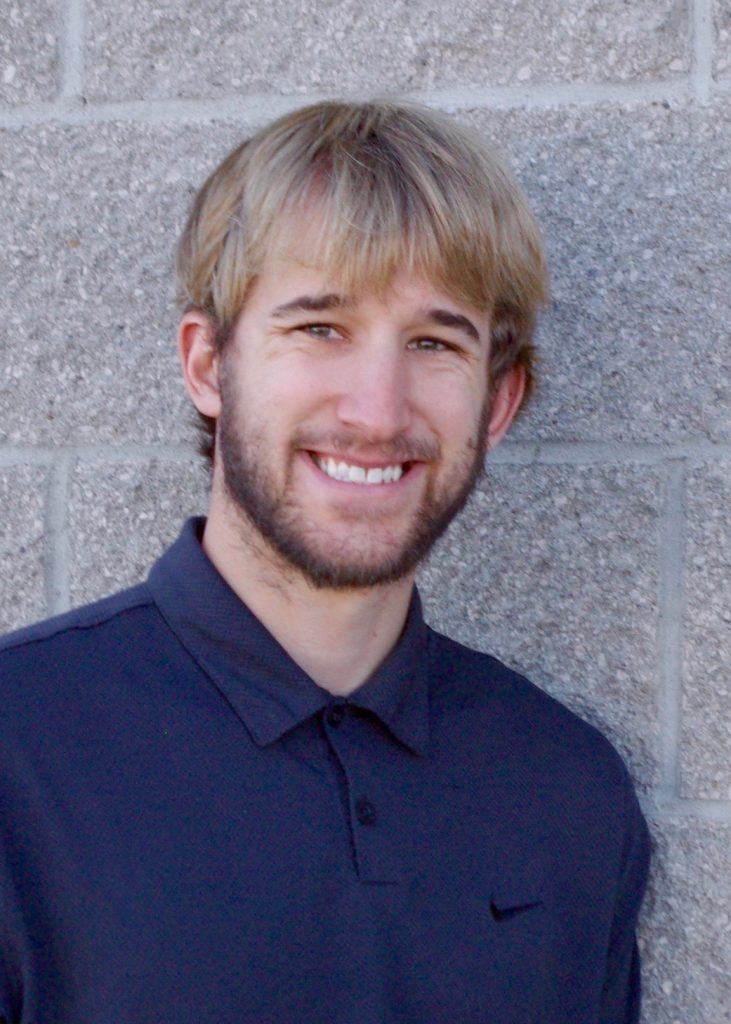 SHAUN MAYEA
Mechanical Engineer
Shaun is an experienced automotive mechanic with nearly 10 years of experience working on a wide variety of different vehicle manufacturers and projects. He holds a BS in Energy Systems Engineering from Oregon State University.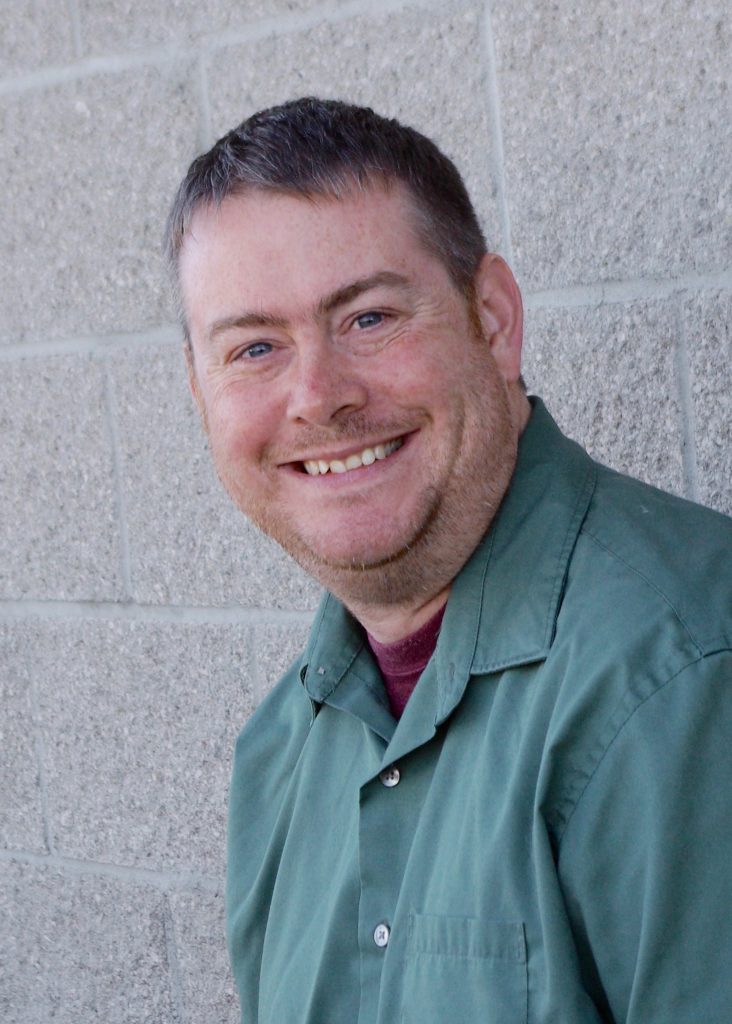 RAYMOND KUHN
Controls Engineer
Ray has 10 years of electrical systems experience, including work as a nuclear qualified electricians mate in the US Navy. He holds a BS in Energy Systems Engineering from Oregon State University.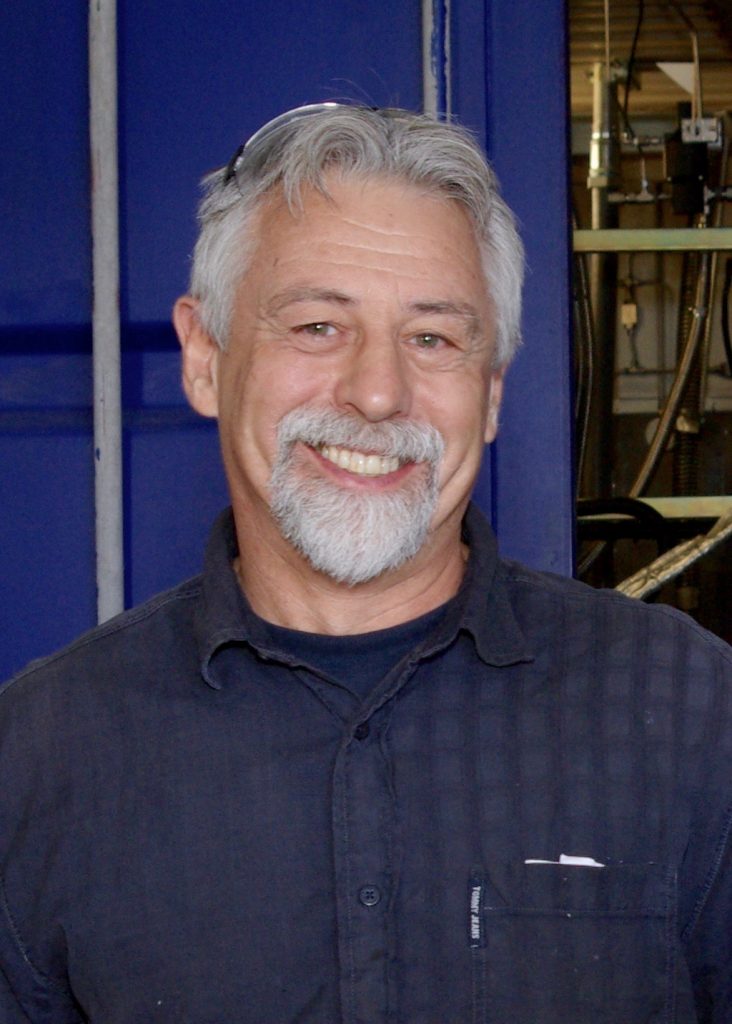 CHRIS BOGUE
Master Mechanic/Test Technician
Chris has worked as a master mechanic for over 25 years, including owning his own shop. He holds certification as a ASE Master Technician, Alternative Fuels Technician and Advanced Level Specialist-L1 Advanced Engine Performance.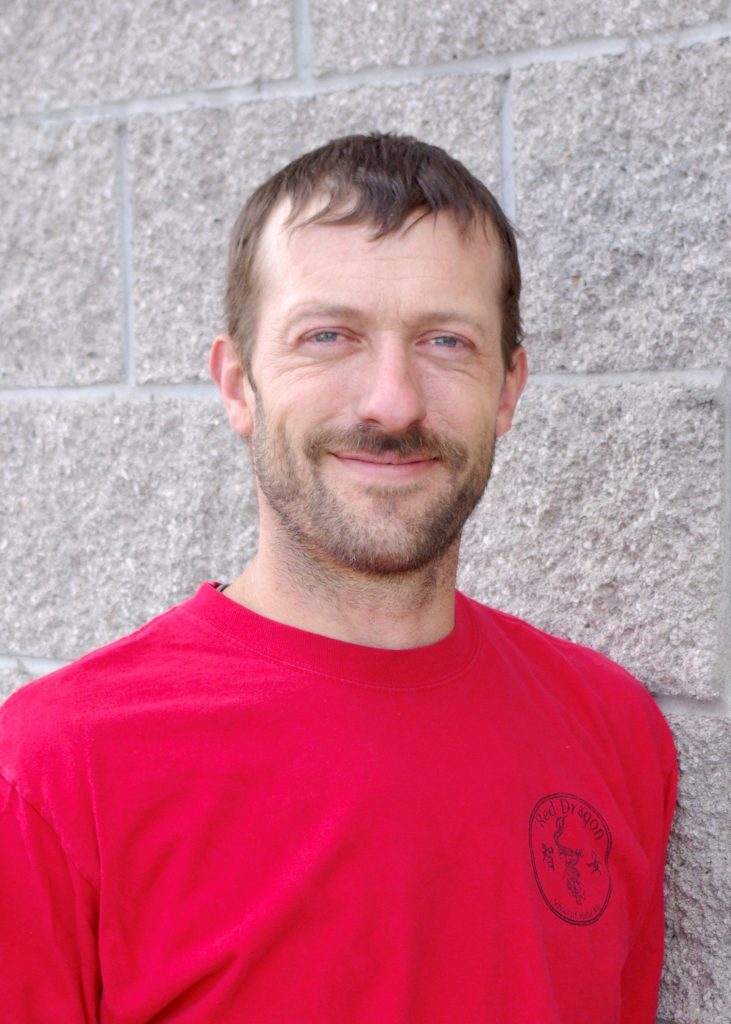 TIM FUNKE
Automobile Mechanic/Test Technician
Tim has spent the last 15 years as a Certified Master diagnostic technician for BMW. He also holds certificates in High voltage system technician blitz 2 and Overland expedition systems.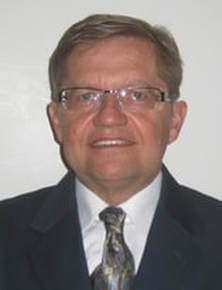 DICK KAULING
Principle, Kauling Solutions
Mr. Kauling is currently the Principle of KauliNG Solutions, a consulting company he founded following his recent retirement from a 33-year career at General Motors. During his time at GM, Dick actively worked on and supported global compressed natural gas (CNG) and liquid petroleum gas (LPG) applications in the following roles:
Chassis Engineering Manager for the North American natural gas vehicle programs (full size truck and van, and recently launched Impala program)
Member of GM's Vehicle Engineering Organization
Lead the Gaseous Fuel Technical Resource Center
Member of GM's Powertrain Engineering Organization
Dick held many functional engineering responsibilities during his career as part of GM's Canadian Regional Engineering Centre (CREC) and was actively involved in ensuring the successful Oshawa assembly of the 100 Chevrolet Equinox Fuel Cell vehicles as part of GM's Project Driveway program and ensuring hydrogen refueling capability in Kapuskasing. Dick was also responsible for overall design and engineering execution for all North American CNG and LPG vehicle programs for vehicles sold from 1997 to 2006. Dick earned his Bachelor of Applied Science in Mechanical Engineering degree from the University of Waterloo in 1983 and is a Professional Engineer and a member of the Society of Automotive Engineers.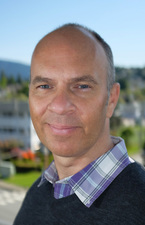 BRIAN WAWRO
Managing Director - Treeline Capital
Brian brings over 25 years of experience in the energy industry and is a long-time investor in cleantech and renewable energy.  As Managing Director of Treeline Capital, Brian has been an active angel investor in a number of early stage companies, participated as a member of several boards and has provided financing and strategic advisory services to many small and medium enterprises. As Senior VP, Investments, at Chrysalix Energy Venture Capital, Brian reviewed over 1,000 opportunities annually and syndicated investments with many of the world's leading venture capital and industrial firms. While at Chrysalix, Brian sat as a member of the board of directors of several early stage cleantech companies and maintained a broad network of contacts within many large strategic acquirers of renewable energy technology in both North America and Europe.
Prior to joining Chrysalix, Brian provided strategic, business planning and M&A advice to a variety of private clients as Managing Director of Greystone North Management Consultants. Prior to that, he was with Duke Energy where he led Duke's Canadian M&A group following the acquisition of Vancouver-based Westcoast Energy. Brian was a senior member of the M&A group at Westcoast Energy for several years and managed or participated in several dozen energy related M&A transactions worth approximately $10 billion in market capitalization. Prior to his time at Westcoast, he was with Enbridge Inc., a Canadian energy transportation, distribution and services company where he provided strategic and corporate finance advice to the Company's senior management team and participated in international consulting assignments in Turkey and Malaysia.
Brian is an active adventurer having spent far too much time in tents while on mountaineering and whitewater kayaking trips in North and South America. He holds a degree in Computer Science from the University of Manitoba and an MBA from Saint Mary's University.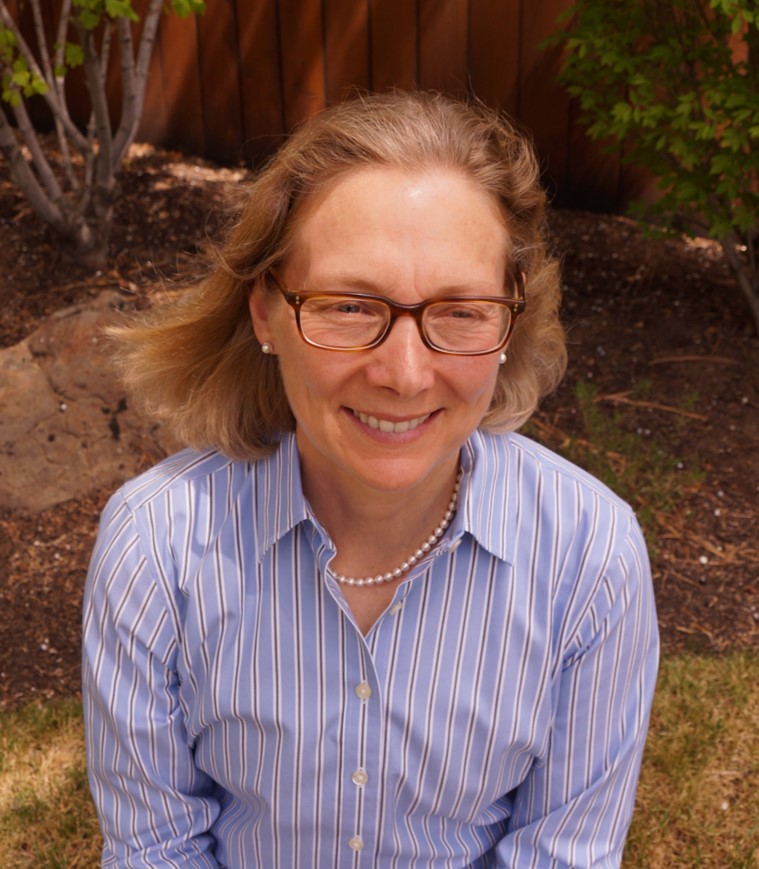 Prior to her move to Oregon, Rebecca created and built Southern Ute Alternative Energy, an innovative private equity business focused on no/low impact technologies and business sustainability (ESG) in the cleantech, alternative and renewable energy sectors as President and COO.  She served on the Colorado Cleantech Industry Association board and the Colorado Advanced Industry Accelerator program which provided funding for young Colorado companies, including cleantech and advanced energy sectors.
As an Executive Director in Morgan Stanley's Institutional Securities Group, Rebecca, held roles in Transformation Services and Strategy and Planning responsible for global expansion of back office operations and establishing enterprise reference data.  At Cap Gemini she specialized in operations and supply chain business process improvement with manufacturing clients in pharma, chemical and transportation sectors.
Rebecca has a BS in Biology from the University of Oregon and an MS in Environmental Engineering from Stanford University.  She is also a certified CISR Practitioner (corporate social responsibility/sustainability) through the Sherpa Sustainability Institute.